plan your visit
Worship with us Sundays at 10am
Welcome to Doxa
We look forward to meeting you! Doxa is a multi-generational church passionate about making disciples of Jesus Christ.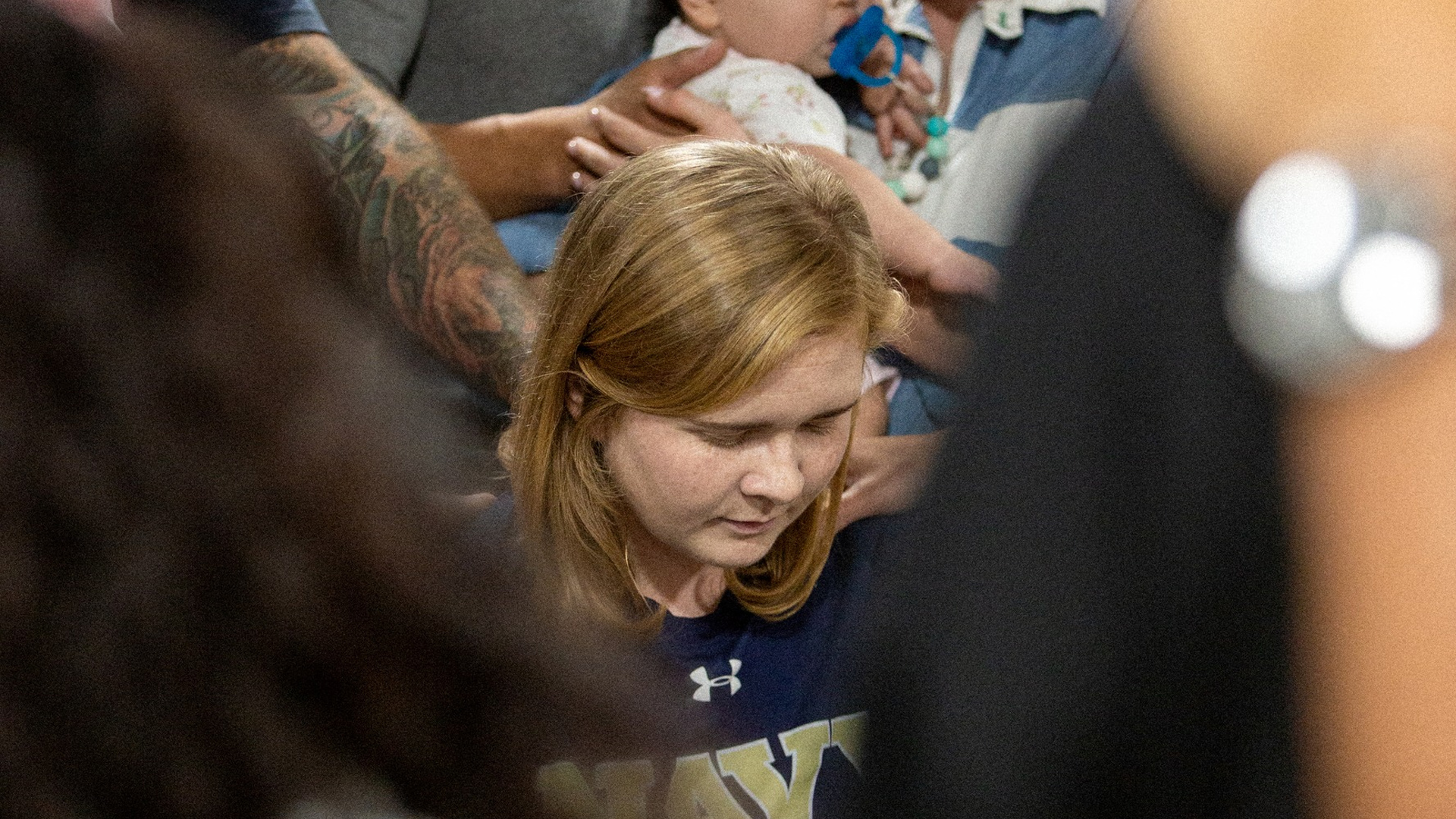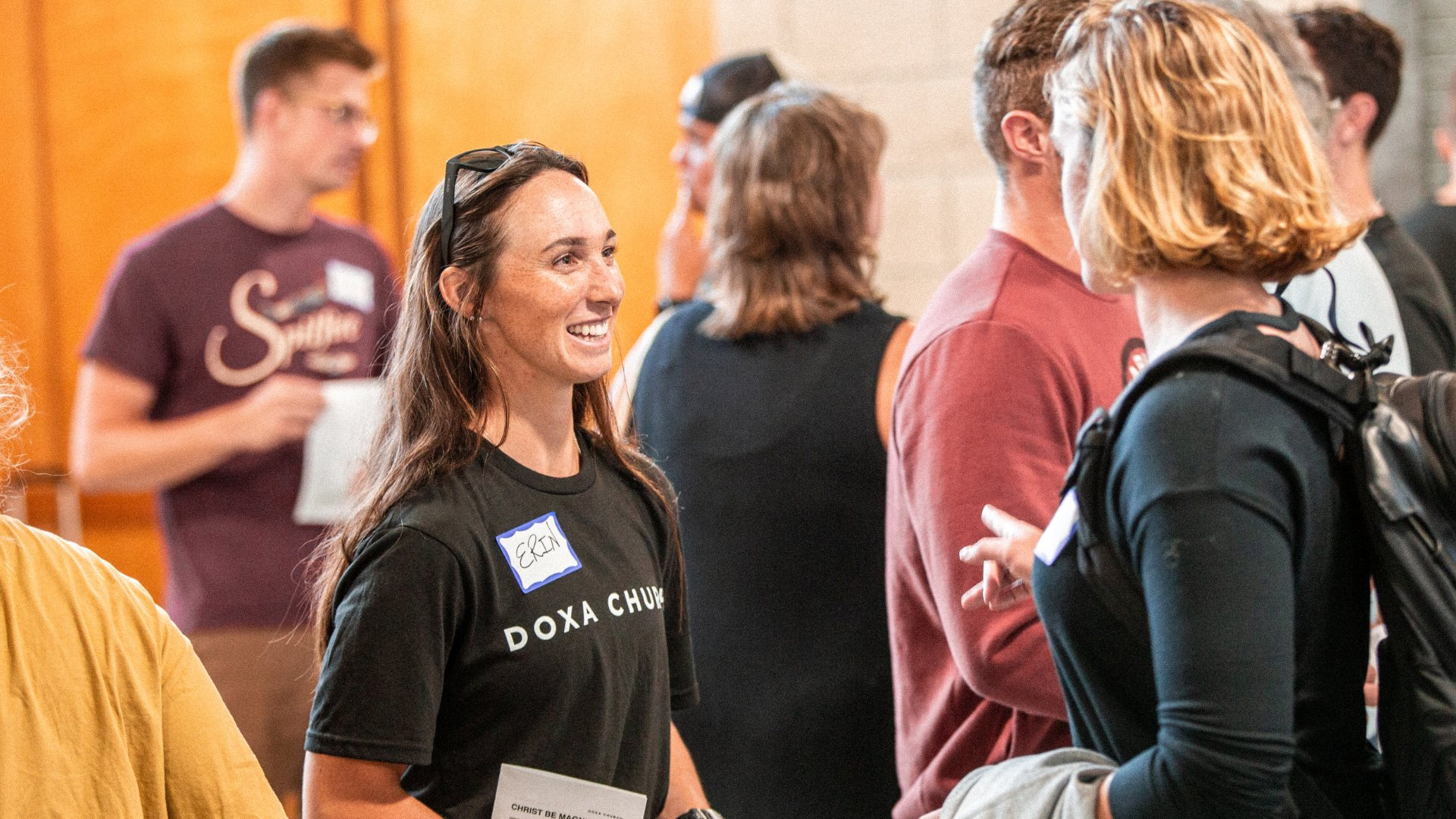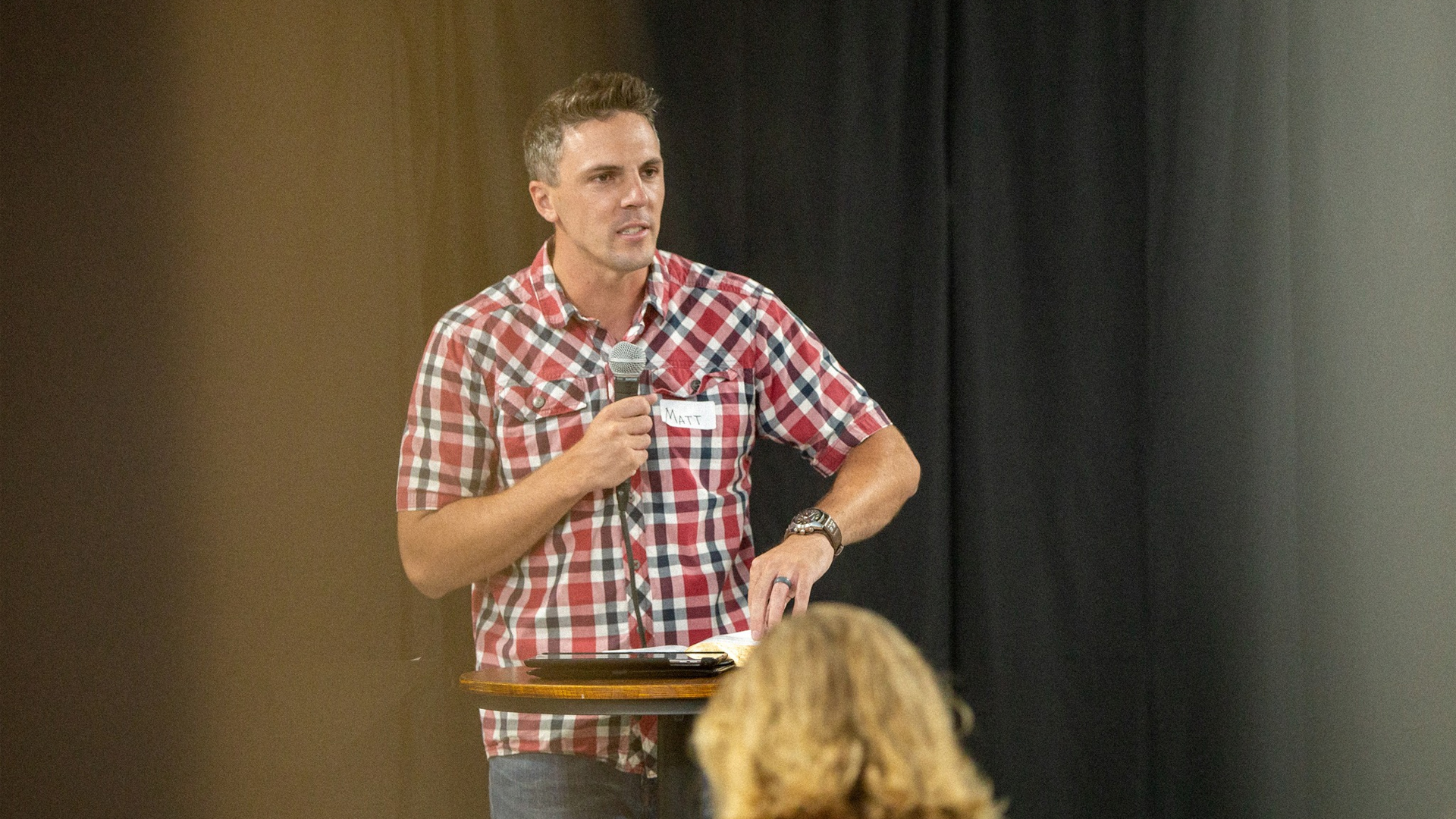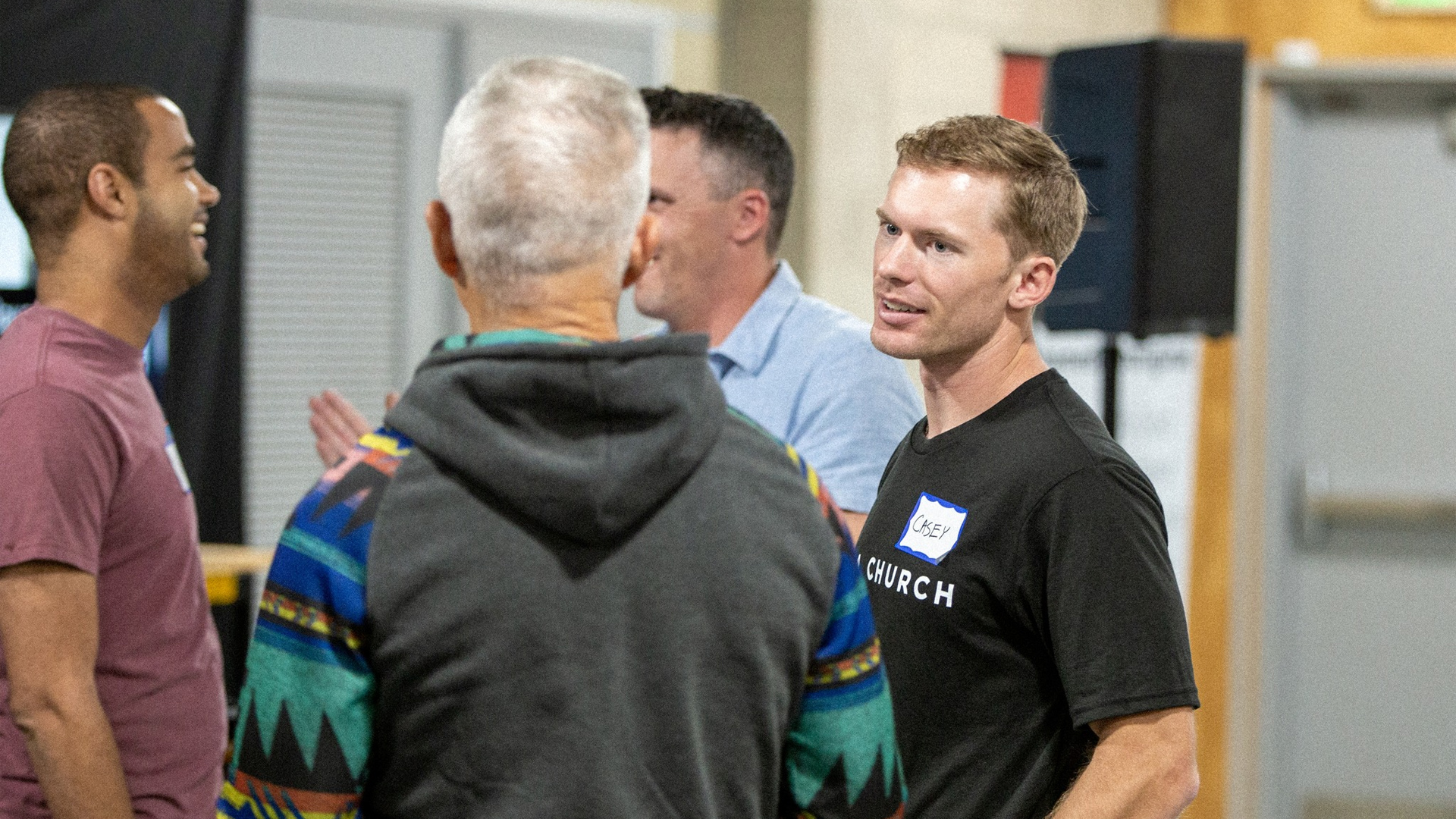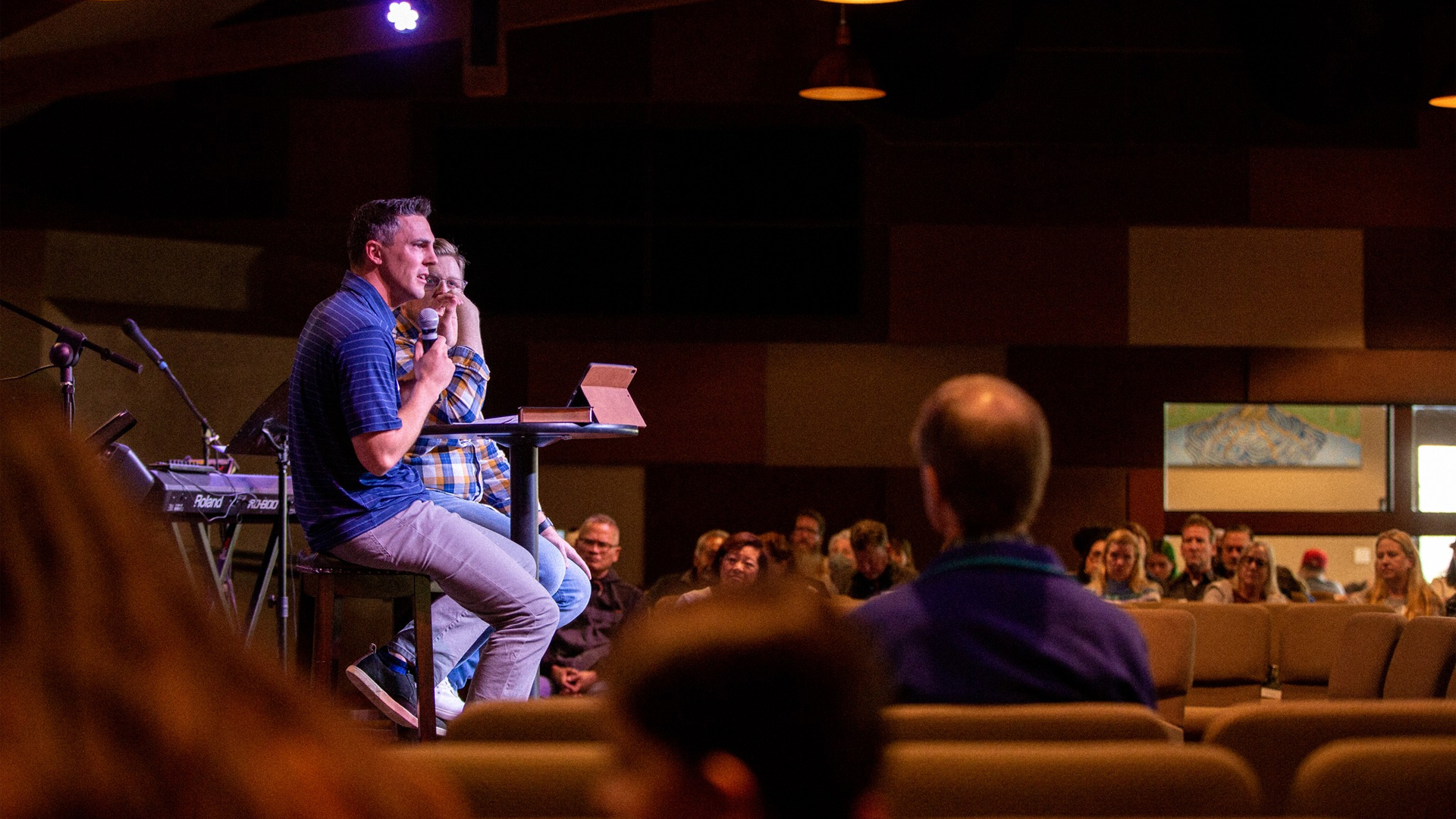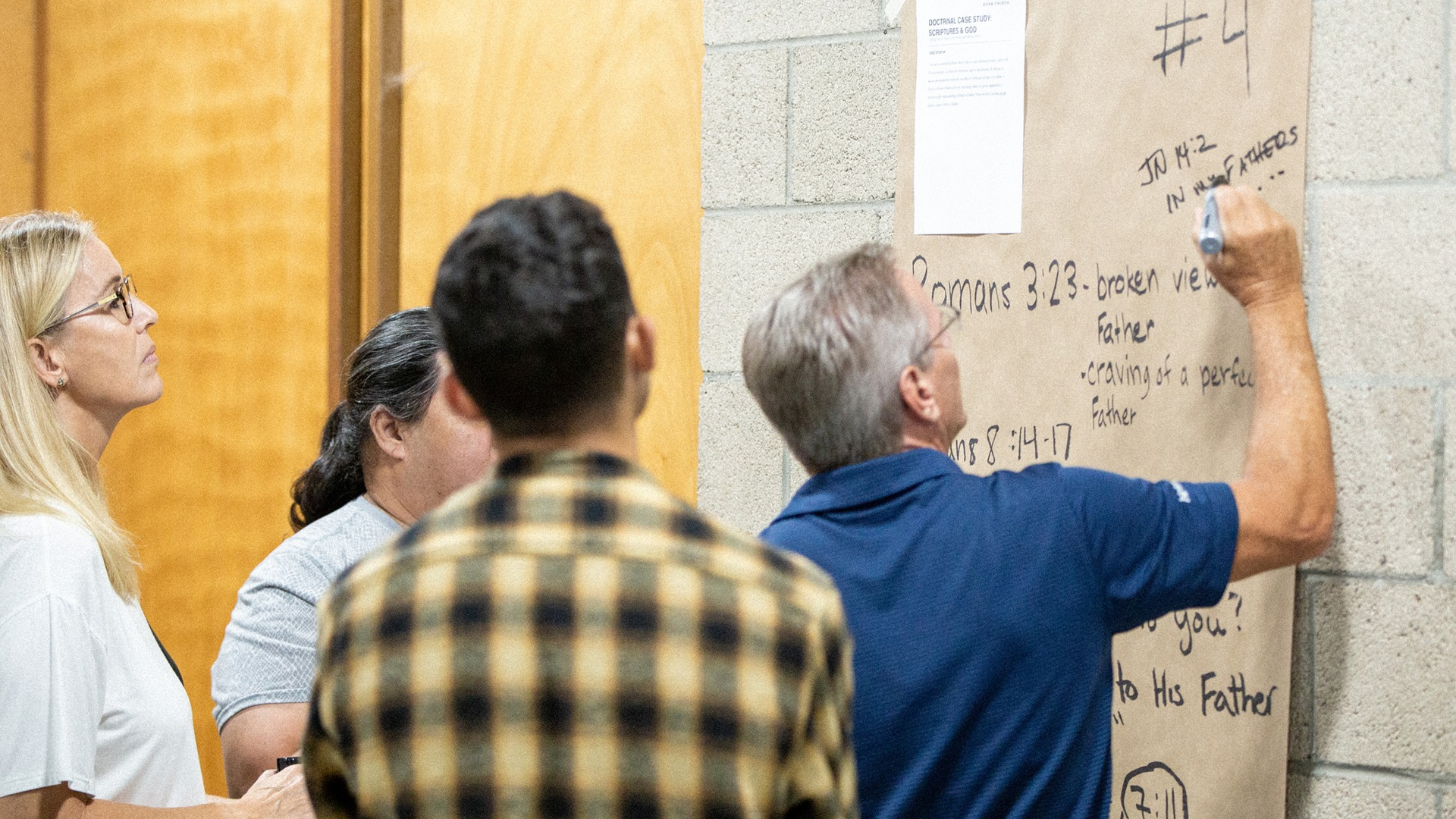 What's a service like?
A regular service will run about 75 minutes long that includes impactful worship and bold preaching from God's Word.
What's the teaching like?
We believe the Bible is the word of God and has power to transform lives like nothing else. Week in and week out, we teach straight from the Bible.
Where should I go when I get there?
You can't miss our welcome team on your way in. Stop by and we'll help you find your way.
Doxa Kids
Our Kids ministry exists to glorify God by teaching kids the good news of Jesus Christ so that they might trust in him for salvation as they grow in the knowledge of their Creator, learning to love God and others.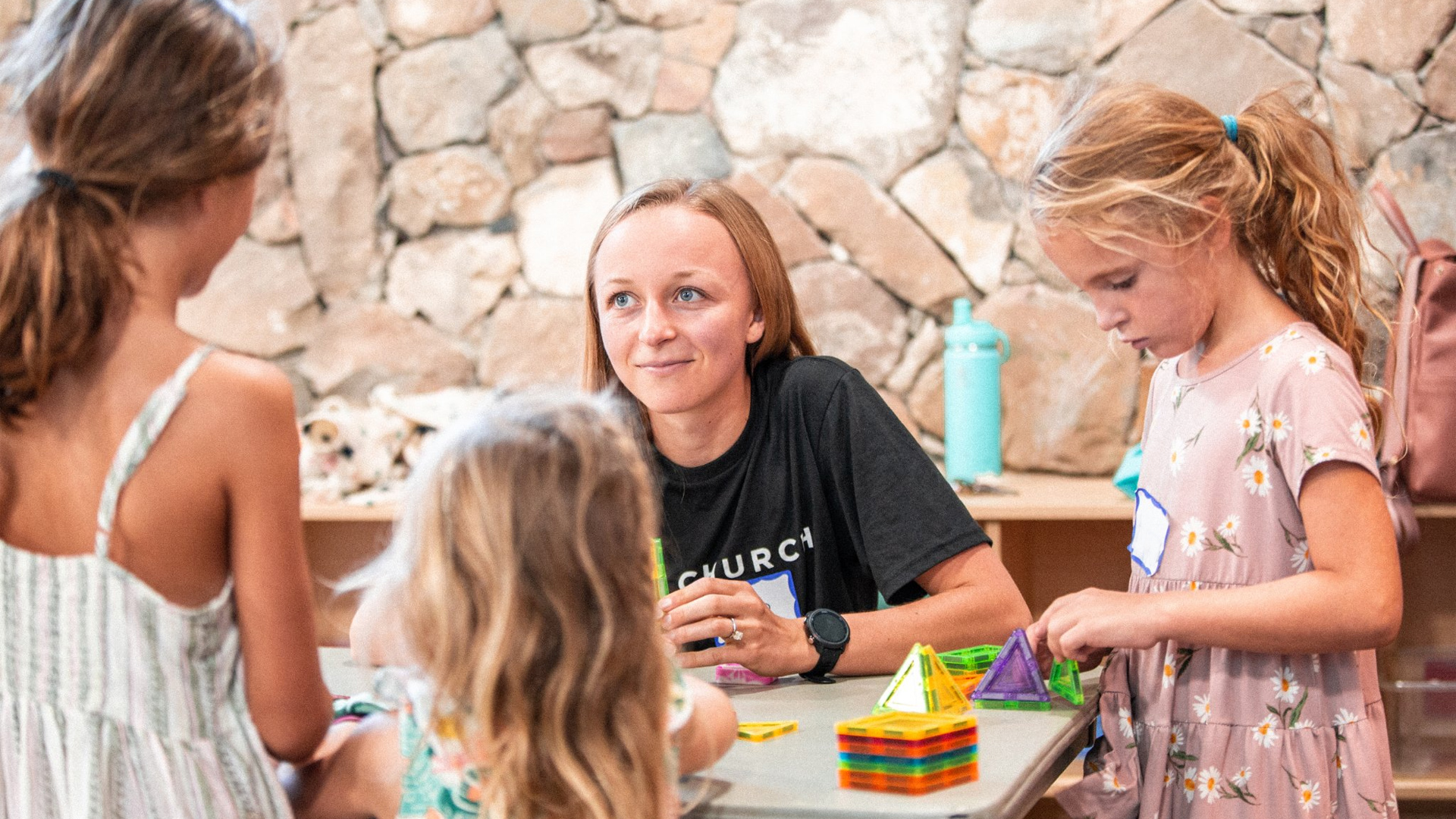 Our joy, purpose, and excitement as a team is to execute Kids ministry in a safe, welcoming, fun, excellent, gospel saturated environment. Our team loves Jesus and loves kids.
Since our team is committed to Jesus' mission to make disciples, each week we seek to connect relationally with kids, teach them age-appropriate truth from God's Word, and engage them with energy, heart, prayer, and enthusiasm.
Before any of our team members serve in Kids, they are screened and trained, committing to adhere to clearly established safety procedures and ministry guidelines.